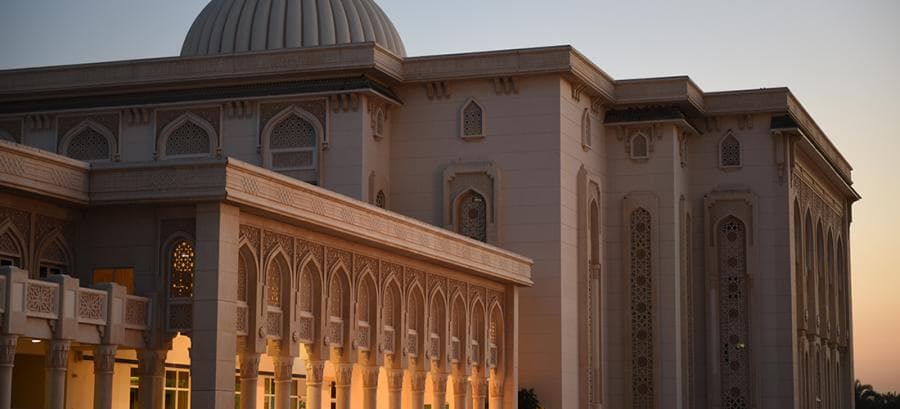 Bachelor of Science in Computer Engineering (2017 - 2021):
Attained a firm understanding of many programing concepts such as Database Management Systems, Threading, and Functional Programing languages.
Reinforced previous knowledge of Object Oriented Programming and polymorphism, as well as the use of IoT devices.
Gained knowledge in deep learning by learning how to design deep convolutional neural networks to solve complex problems.
Developed basic applications using C++ to solve problems such as a library management system, maze solver using Breadth-first search and Depth-first search.
Created a console based game using Java similar to the classic Zork game. - Created a Social Distancing sensing System as senior design project
Designed a smart irrigation system using Raspberry Pi which can be interacted both physically via a keypad, LCD, NFC reader and remotely via a python flash server.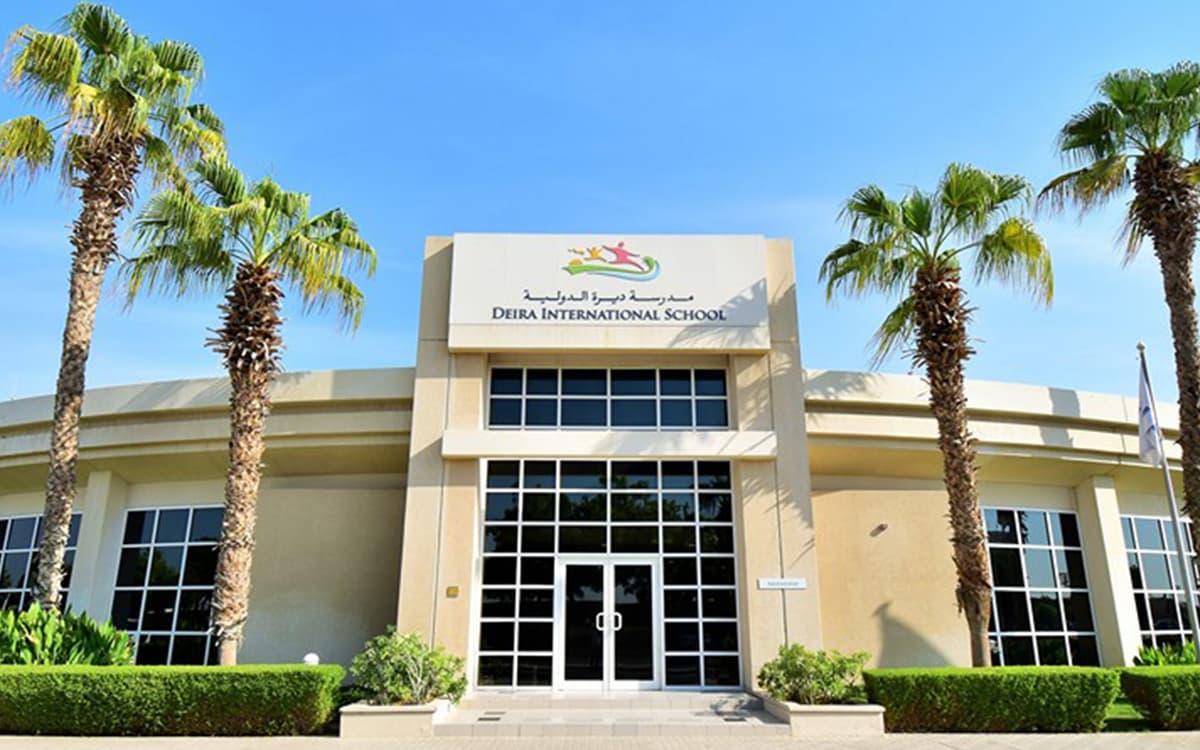 International Baccalaureate (2015 - 2017):
Studied Computer Science as High Level Subject
Understood the fundamental concepts of computational concepts such as data structures, algorithms, and object-oriented programming
Established a strong understanding of the fundamentals of programming using Java
Developed a Java application tracking the blood sugar levels of a diabetic patient
International General Certificate of Secondary Education (IGCSE) (2013 - 2015)
Studied Computer Science
Understood basic hardware concepts and devices such as the fetch-decode-execute cycle, memory, registers, and serial and parallel transmission.
Developed basic telemetry sensing and control systems using logic gates.
Created a BMI measurement recording system application using Python to track the weight and height of school students.
Studied various networking concepts such as TCP/IP, Internet Security attacks i.e. pharming, phishing
DEV277x: Object Oriented Programming in Java
APP1x: Build your very first iOS app
HP Cloud Computing - American University of Sharjah
Designed and Developed By Karim Hassan
Made with Tailwindcss, Radix-Ui, Shadcn-Ui, React, NextJs, t3-app, Typescript, and Turso